TESTIMONIES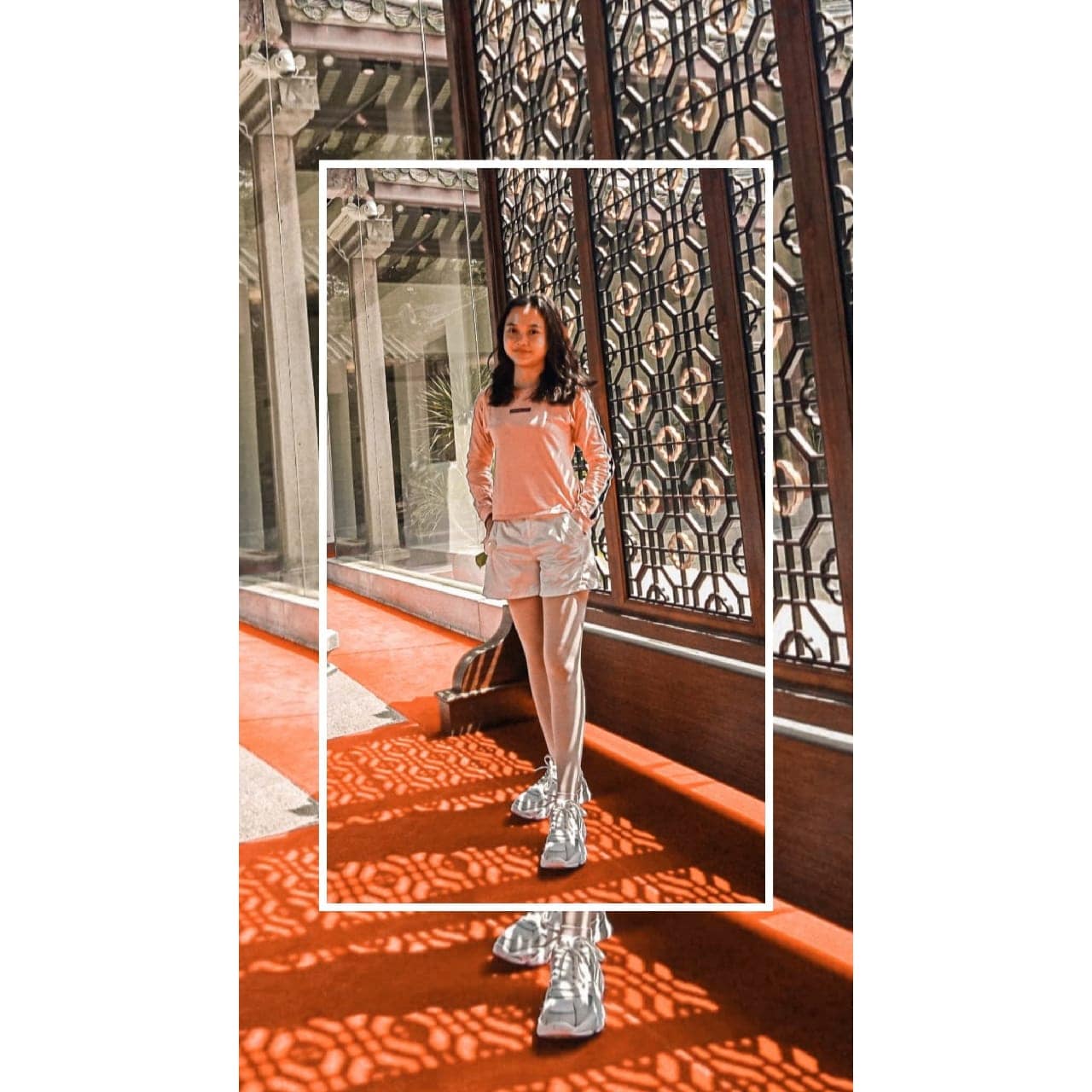 Cristin Andrea
Terima kasih Best Partner Education yang sudah membantu saya sampai sekarang bisa kuliah di luar negri di Singapore, saya lebih mudah sekolah di luar negri karena di bantu oleh Best Partner Education yang sudah membantu pendaftaran sekolah dan membantu saya sampai selesai, dengan ini terbukti bahwa Best Partner bisa membantu kita melanjutkan pendidikan sampai tinggi. Terima kasih Best Partner Education.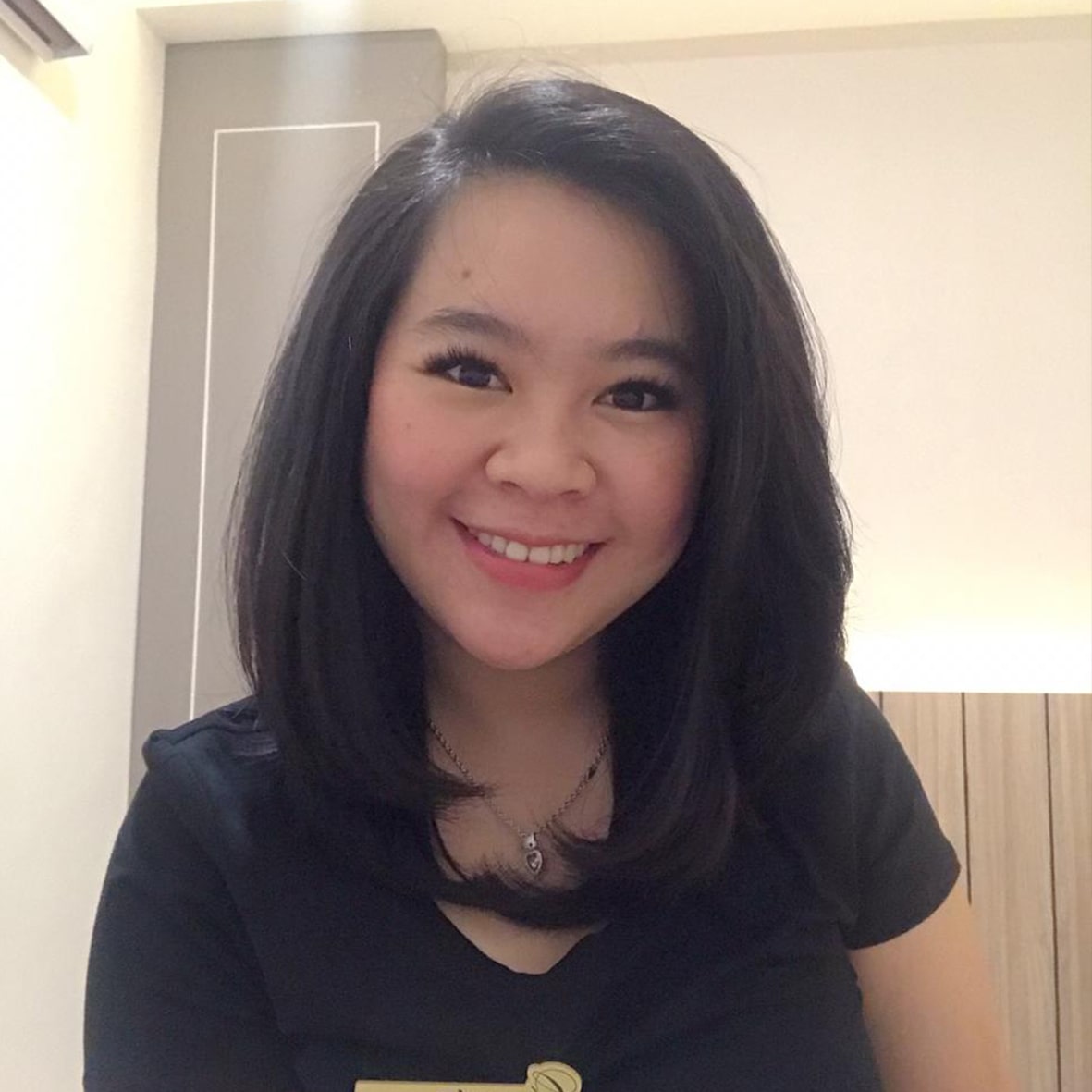 Vianey Priscilla
Sangat direkomendasi kan jika ingin test IELTS. Harga terjangkau, free simulasi, ruangan memadai, guru terlatih. Menyedikan kelas persiapan IELTS & test IELTS setiap bulan ! Sukses trus buat Best Partner Pontianak ??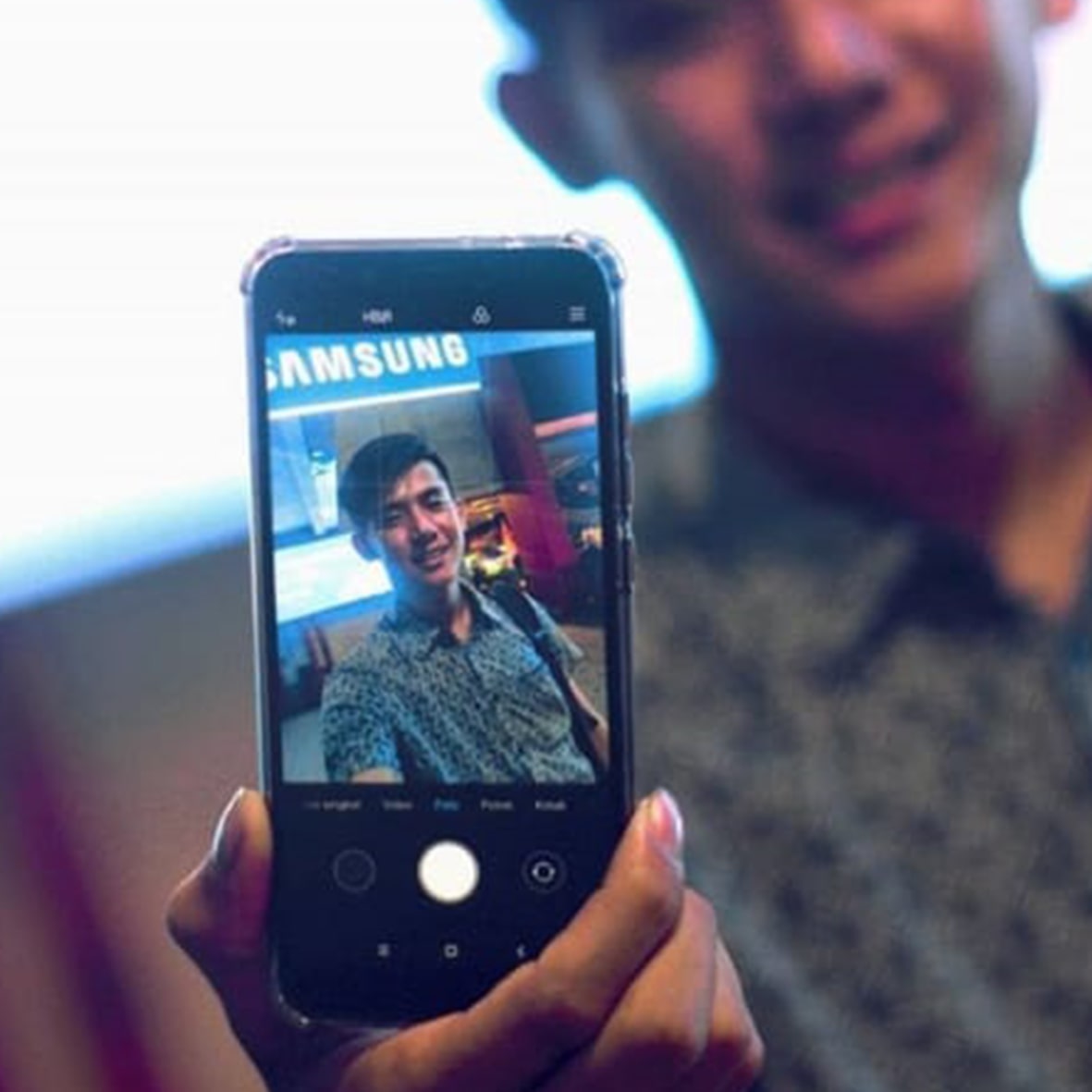 Endy Vandrea
Sir Egi orang nya friendly ketika diajarin dia ,ketika kita tidak mengerti dia tetap membantu kita. Walaupun tidak di jam les kita tanya sesuatu dia membantu kita , But when he have a time he will respond it and they're said to me about my English speaking be better. When we're tired or down he wil help and motivated us.
Luis
Tutor yang mengajar sangat seru tidak membosankan seperti kelas pada umumnya he..he… jadi aku belajar nya lebih semangat hasilnya sekarang skill speaking aku semakin bagus btw tutor nya suka black pink hahaha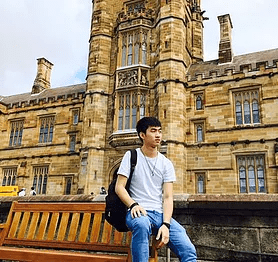 Ivan Very
I just wanna share my experience using best partner. Best Partner helped me a lot when i applied to Oz and also give me so many informations. The service so great, friendly and 3 word for best partner. You're the best! Thank you for Best Partner.
Kevin Lim
Hallo! I wanna share my experience about best partner. I already planned to study in Sydney but i don't know how to apply my visa. Luckily i met Best Partner CEO. He help me a lot from take care my documents, helped me choose collage and prepared me to live in here and others. I satisfied with Best Partner service. Thank you best partner hope you can get more success.
Deni Ceu Adinata
I am happy with their Best Partner service. I am from Sanggau, a small city in West Kalimantan and know nothing about Australia at first. I don't know the procedure, rules in Australia, life in Australia etc. They guide me until I arrive in Australia. Now, I will study hard and achieve my goal
Laura
awalnya urus visa di BP karena ikut ikut aja yang penting visa lolos dan ternyata memang lolos. Terima Kasih ya BP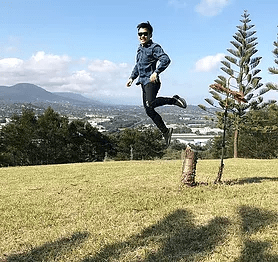 Rico Pratama
I would like to share my experience. I'm very happy to stay and study in Australia. That's because of Best Partner's Assistance. The counsellors are kind.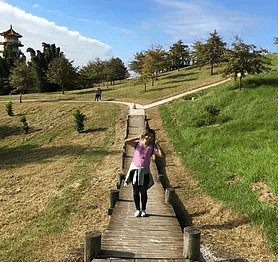 Ani
Pertama kali mau ajukan visa ke Ausie, bingung awalnya siapa yang bisa bantuin dan bisa lolosin visa walau sebetulnya saya sadar juga kalau visa bukan agen yang nentuin. Hahaha.... kemudian dapat referensi dari teman untuk urus visa di BP Education. Dari sejak Konsultasi banyak sekali informasi tentang aturan atauran di Ausie. Dari situlah ku percayakan visa ku di urus di BP walau memang kadang ada kekurangan tapi overall masih bisa di kategorikan baik deh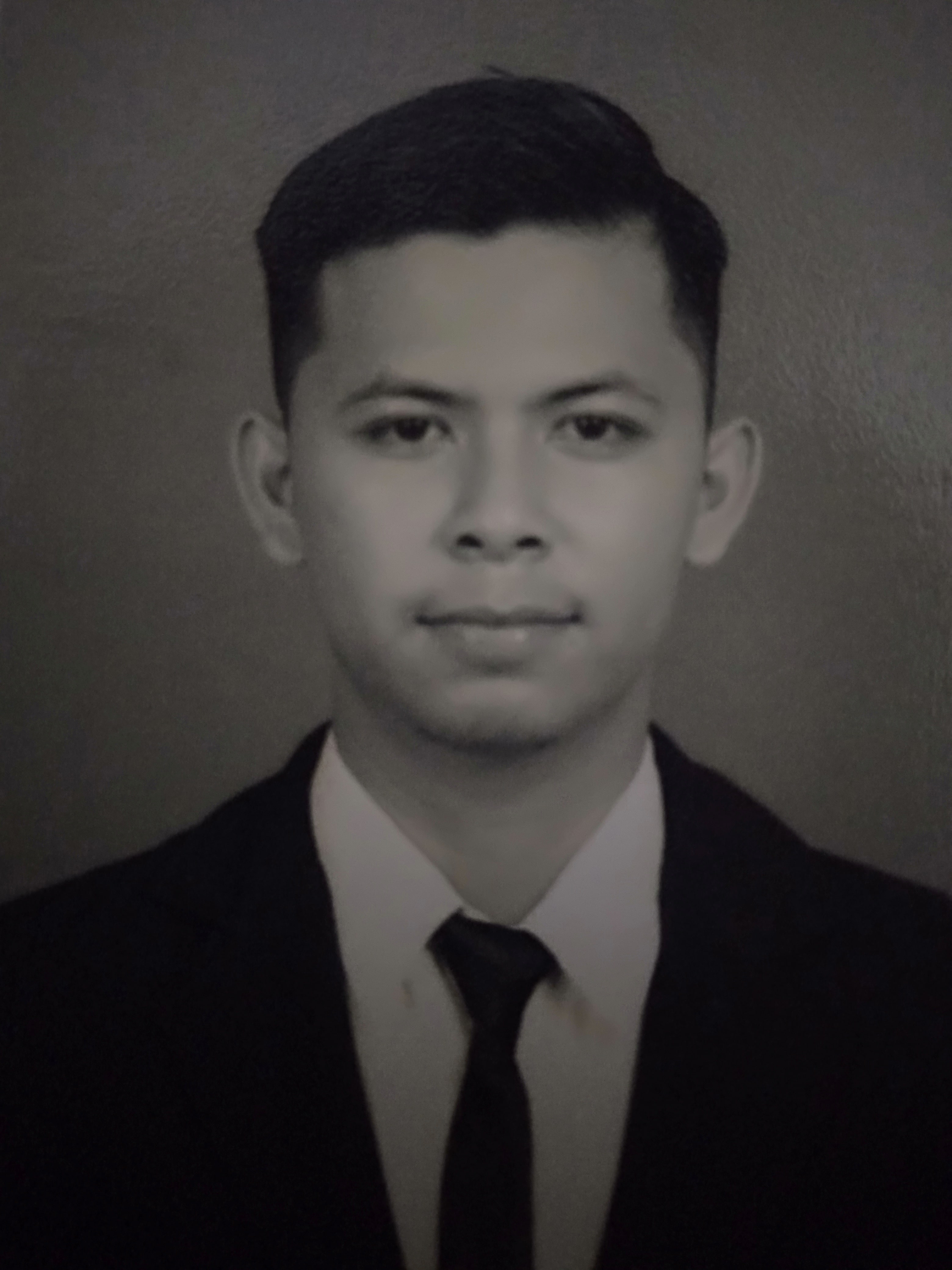 Lusius
My name is Lusius, I'm 24 years old. I took the IELTS course and test at Best Partner Education for WHV requirements and I was recommended by my friend. In addition to affordable prices, I have experienced and friendly tutors, where tutors give different insights and learning than any other place I have ever been to. The enjoyable learning process made it easier for me to follow the course. Thank You. ?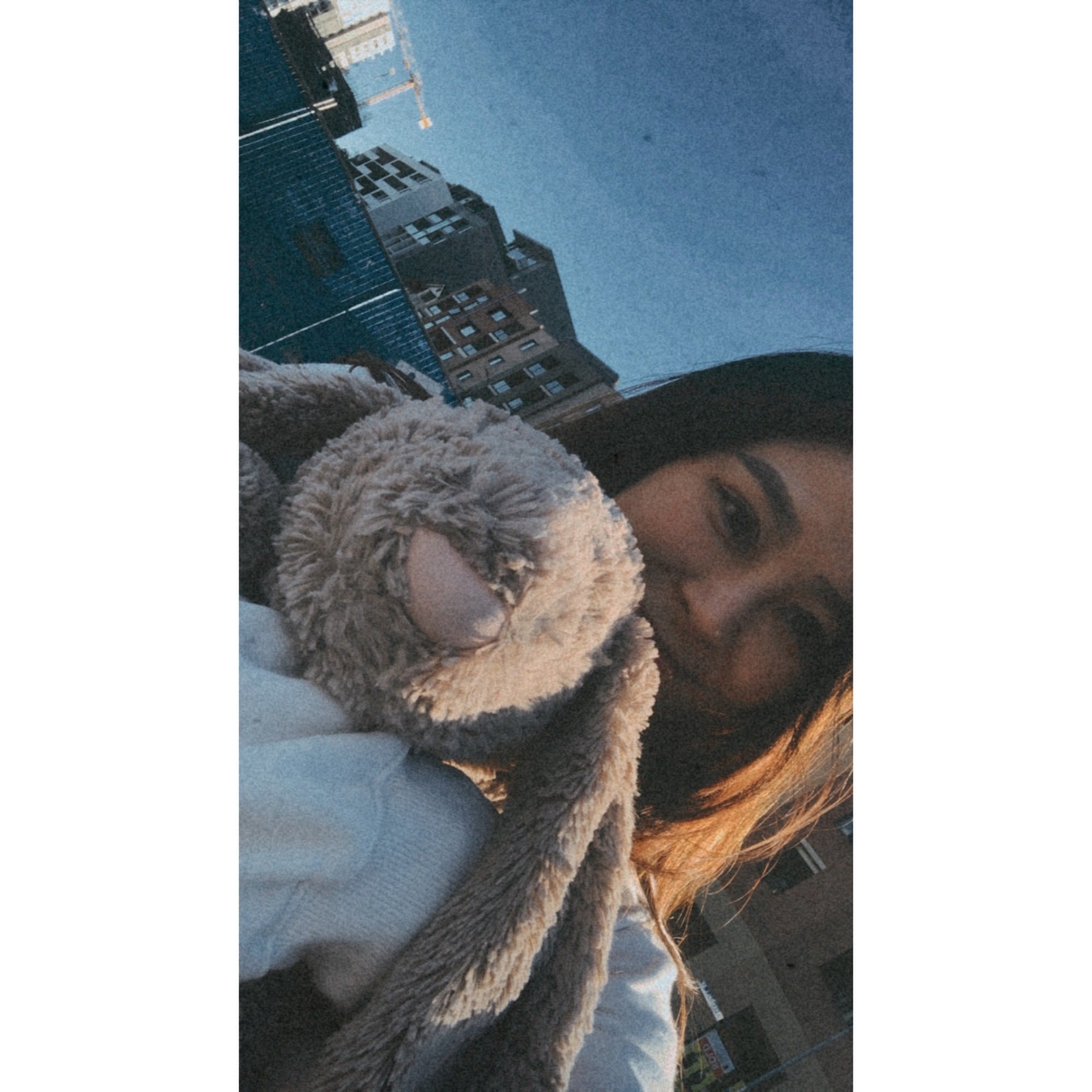 Claire Separgo
Best Partner sangat membantu saya dalam berkonsultasi mengenai perkuliahan di Australia, mulai dari proses pengajuan visa, rekomendasi universities, sampai kehidupan sehari-hari di Australia, terlebih ketika masa ketika masa pandemik COVID-19, Best Partner memberikan banyak info updates mengenai pandemik di Australia. Last but not least, Best Partner agency also has a very friendly, helpful, and funny agents to consult with and makes it at ease, thank you so much! <3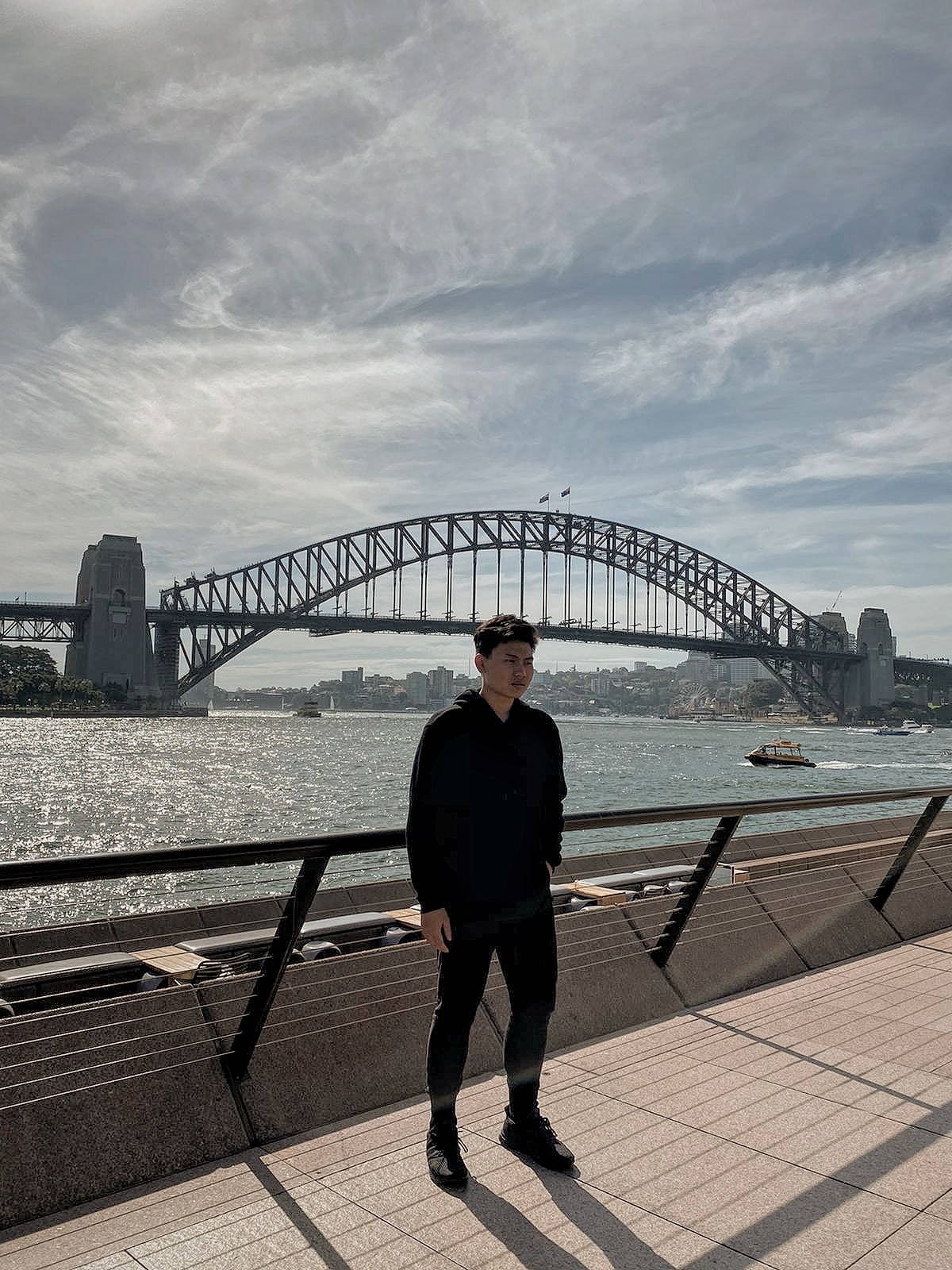 Yansen imongo
Very good, i think they have good quality of service. Recommended for you who wants take another succesfull steps. Hav a nice day